31-47 Dogwood Drive, Steady Brook
Land Information
Zoned Commercial Tourism
Excellent Visibility from Trans Canada Highway and Marble Mountain
Municipal water and sewer in street
Easy access to Trans Canada Highway
83 m Street Frontage
86 m River Frontage
73 m Deep Lot
6,977 m2 Approx 1 3/4 Acres
Note that some pictures were taken prior to development of neighbouring properties including (but not necessarily limited to) construction of Marble Mountain Condominiums and additions to Marble Inn.













Location, Location, Location
Excellent location, Close to Marble, Shopping, Night Life, and the Airport.
2 Minute Drive to Marble Mountain Ski Resort
8 minute walk to Marble Mountain Ski Resort
2 Minute Bike Ride to Marble Mountain Ski Resort
32 minutes to/from Deer Lake Airport (YDF)
11 minutes to Downtown Corner Brook / Shopping Centers / Entertainment









Easy Access to/from TCH
High visibility and easy access for customers, guests, and supply vehicles
400 m to TCH on/off Ramps
Controlled Access On/Off Ramps allow for easy navigation to the property






Proposed Use - Hotel
Lot was approved for:
72 Room Hotel
Three Stories plus Basement
5 Star Hotel with swimming pool
100 Parking Spaces









Proposed Use - Condo / Apartments
Zoning also allows construction of: Apartment Buildings, Seniors Complex, and Condominiums. The following building was proposed:
11 Two Bedroom units on Lower Level
20 One Bedroom units on Main Floor
20 One Bedroom Units on Upper Floor
51 Units total
77 Parking spaces for tenants and guests
Green Space

Visual Impact Study
Visual impact study for 18m high building (hotel).
Note that some drawings may depict historic building data and/or not reflect changes to the area/buildings in the past 5 years.





What's Nearby
Marble Mountain Ski Resort
Tim Horton's
Gas Station
Shopping
Marble Zip Line Tours
Steady Brook Falls Trail
Newfoundland & Labrador Heritage Tree
George's Ski World and Liquor Express
Boat Launch

Phone 709-639-4663 and ask for Tina or use the links below...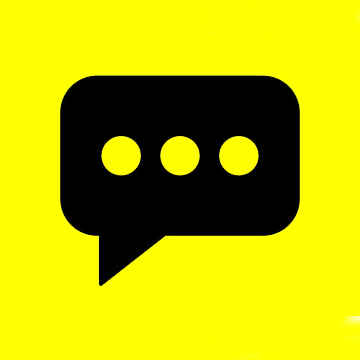 Text Tina
Phone Tina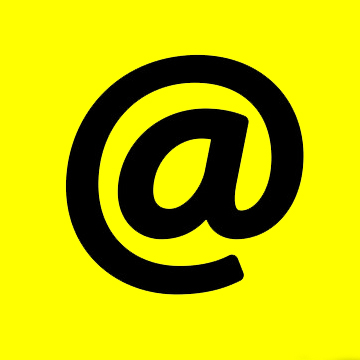 Email tina@ksabgroup.ca