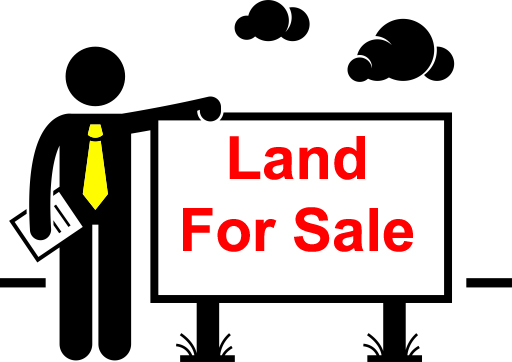 Looking for land? Click here to see a list of our vacant land with prices
Check out our videos on what we do when we build your New Home.
Video Page
Talk to us about mortgaging one of these new homes:
Just 5% Down
No other deposits until 100% complete
Standard bank mortgage at posted rates (or lower) once home is ready for you to move in.
Thinking about a new home? Give us a call.
LAND INCLUDED, HST INCLUDED, NEW TURN-KEY FINISHED HOMES!

Do you have questions?
Want to know what a different house plan will cost?
Talk direct to the Owner/Developer/Builder of this sub-division...




Phone, 709-632-1415 and ask for Darren

Text Darren
Phone Darren

Message Darren on Facebook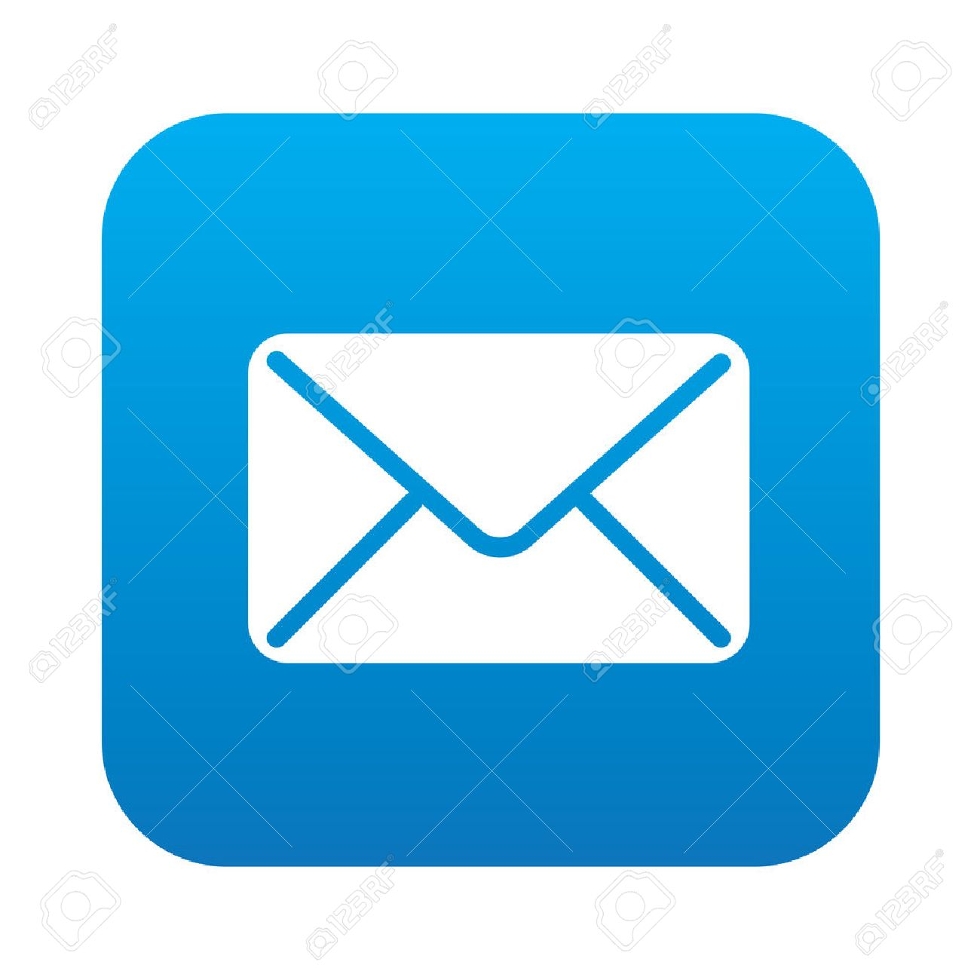 Email Darren